SoCalEvo is having another Costco/K1 meet next Saturday. I figured I would extend the invite here because I see a lot of RA's in the area. Hopefully they see this here in time. It's a pretty chill meet and this is the 4th or 5th one in about a year.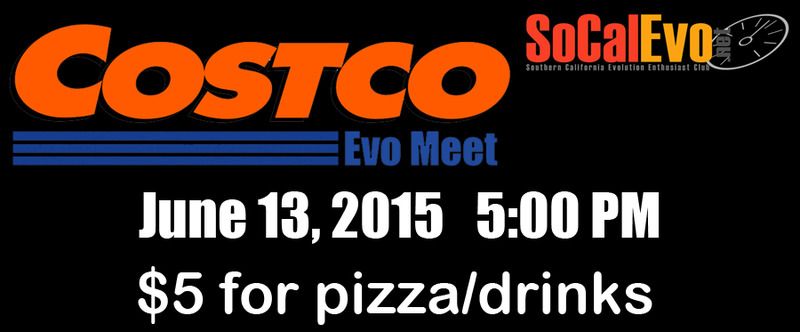 Quote:
When : June 13th, 2015
Where : Costco Fullerton - then K1 Anaheim
Why : need an excuse to hang out with other Evo owners

Time : 5pm to 8pm~onwards

Meet up spot : Parking Area near the AMC theatre (see map)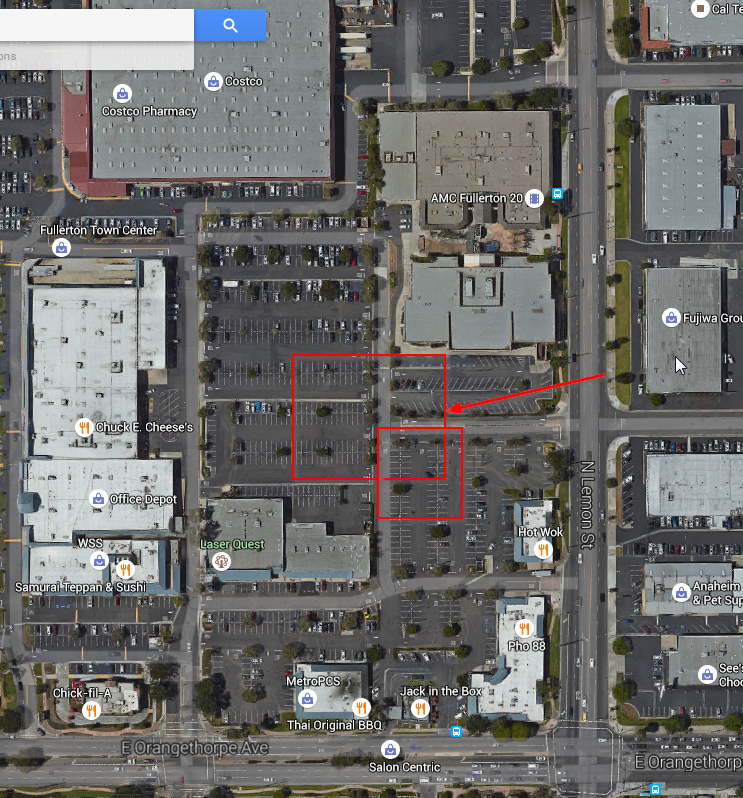 Quote:
Plan : We will meet up at the Costco in Fullerton (see map above) and follow the Costco Meet Rules (each person eating foots $5). We have pizza, eat and bring our leftovers and convoy to K1 Anaheim. Anything goes from there. Kids and family are welcome as always.

If there is enough interest, we can do another Kart tournament. Any leftover contributions will be pooled as prize money for 1st, 2nd and 3rd like last time.